September and October are often overlooked as ideal times to visit wine country, but we think the fall is one of the best seasons in California. The mornings are lovely and cold, and the daytime temperatures are still warm enough for poolside hangouts. With so many of us staying closer to home during 2020, it's the perfect opportunity to explore what's going on in your back yard.
When was the last time you spent time diving into the treasures of the Livermore Valley? It can be easy to overlook what is immediately around us. Still, when we take time to be intentional about exploring our home towns, we can discover or rediscover so many lovely things. Better yet, we have the opportunity to support our local community!
The Livermore Valley is home to world-class wineries and wines, fantastic restaurants, beautiful parks and trails, and great shopping. We hope this sample weekend itinerary helps you plan your next staycation in the valley!

Rest easy at The Rose Hotel. Ranked among the Bay Area's top hotels, this luxurious boutique hotel is located in Pleasanton's downtown historic district with easy access to restaurants, shops, and wineries.
Saturday Morning: Fuel up with a delicious breakfast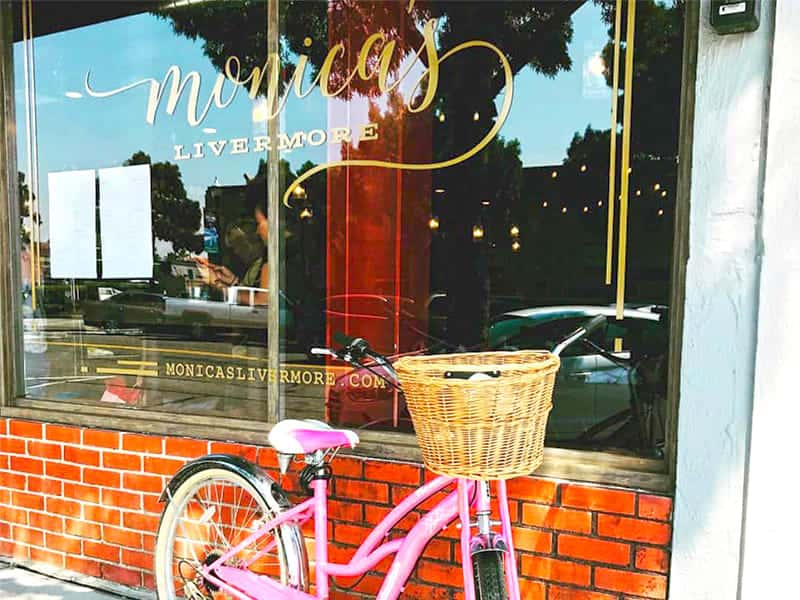 You could stay in at The Rose Hotel for your complimentary continental breakfast, or you could head out to Monica's Livermore. Set in the historical building of one of Livermore's original winery's, Monica's Livermore has a delicious farm-to-table breakfast dishes. The french toast is not to be missed!
Hit the trails
Livermore Valley is abundant with open space. Beautiful trails will take you through picturesque Sycamore groves, or you might stumble upon expansive views of rolling hills lined with vineyards. Get out early and feel the cool breezes that gently blow the fog out of the valley. This park is one of our favorites.
Saturday Afternoon: Enjoy a wine tasting at Rubino Estates
Come in for a seated tasting in our outdoor courtyard! Relax in the shade with one of our tasting flight options. We also have a fully stocked deli featuring items that are perfect pairings for your wine tasting. You may also purchase wines by the glass or by the bottle while you savor the afternoon. Buy an extra bottle of your favorite wine to take to dinner! (Don't forget to
email us
to make your reservation ahead of time. Reservations are available for 11:00 am, 1:30 pm, and 3:30 pm.)

Saturday Night: End the evening with a lovely dinner at Incontro Ristorante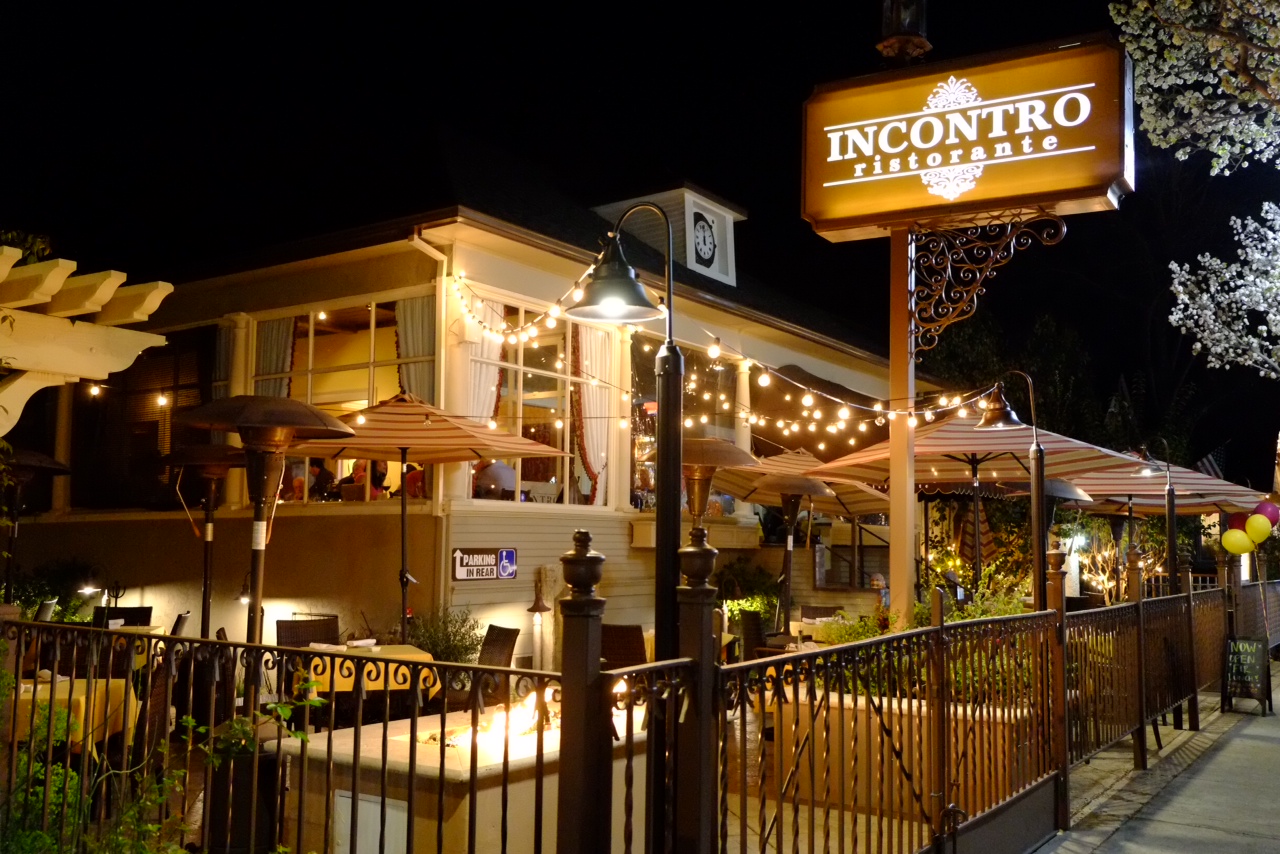 Discover a little bit of Italy in downtown Danville. Incontro's menu features a fantastic selection of Italian-inspired dishes that will pair perfectly with your favorite Rubino Estates wine. Freshly-made pasta, local and seasonal vegetables, and house-made desserts - you can't go wrong!
Sunday Morning: Prepare to return home
Wake up refreshed at The Rose Hotel and take in one more coffee before you head back home.
We hope you discover something new and exciting during your staycation in Livermore Valley. There's so much more to see and do! You can check out Visit Tri-Valley for even more suggestions.