September 25, 2020 | Recipes & Pairings | Rubino Estates Winery
Fall Football Favorites
It's finally football season! September is almost over and we may not be going to games, this fall, why not throw a nice socially-distant football party at home? Many associate football games with beer, but we think wine is a great option for all of your favorite football snacks. Below, we're sharing a few recipes and wine pairings for you to enjoy during the next big game. Let us know which one is your favorite!
Football Snacks and Rubino Estates Wine Pairings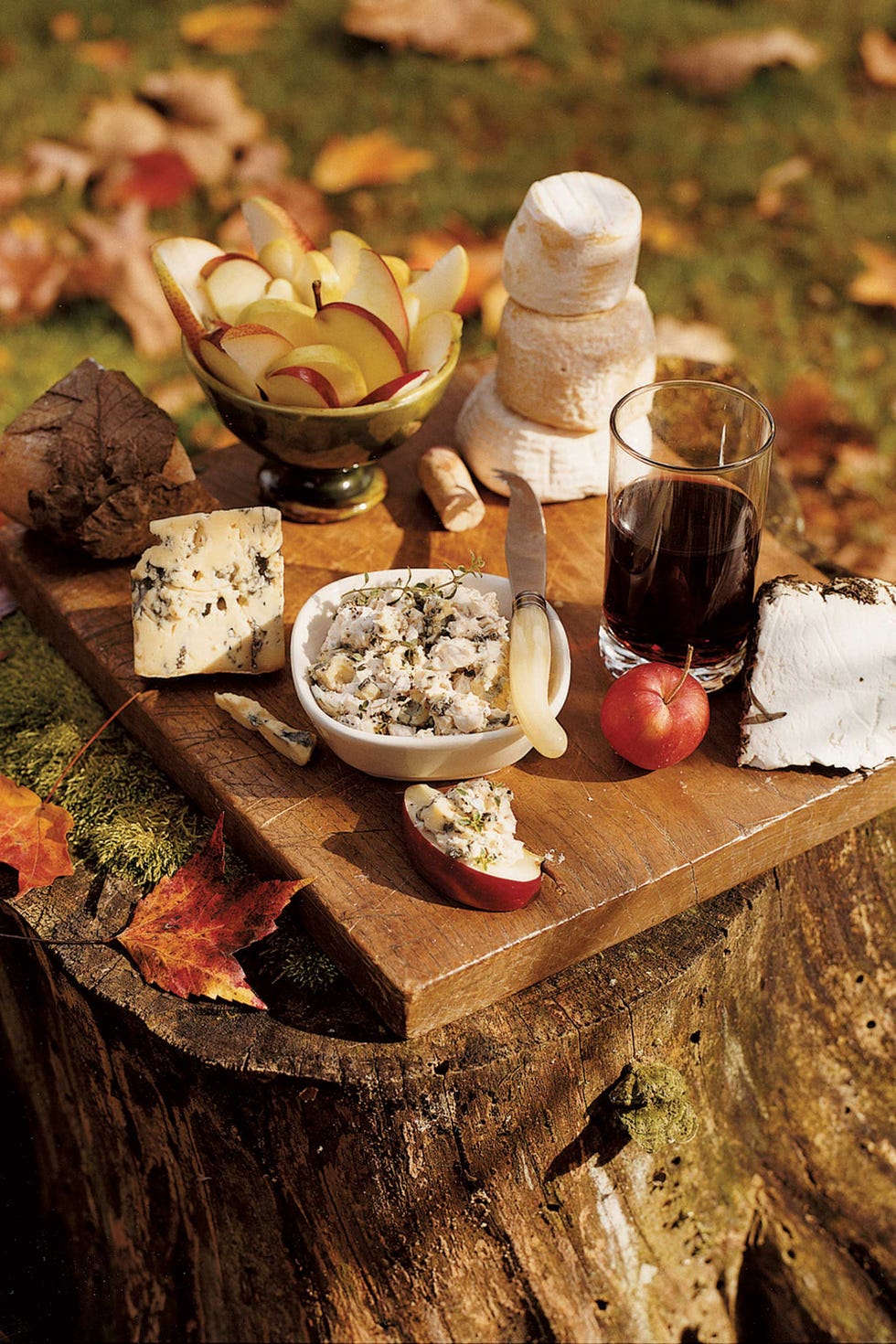 Tag us on social @rubinoestateswines with your favorite combinations!
Comments
Commenting has been turned off.